Over the past 10 years, Richard and Aimee Trent have grown their business, Trent Building Solutions Ltd, from a 'one-man-band' out of the back of a shed to a thriving building business with a team of 15, based in Christchurch.
As the business grew so did Richard's workload; from managing projects and making final decisions to working onsite and 'on the tools'. The more he took on the greater the impact on him and his business. He says "It's hard to see the light at the end of the tunnel when you feel constantly under pressure to do it all."
This growth also had an impact on the team. Nobody really knew who was doing what and Richard and Aimee knew that this wasn't sustainable in the long term.
That's when they booked a full day Organisational Review with Louise to help them gain clarity around the structure of the business, the roles needed and give them an opportunity to focus on defining each of those roles and responsibilities to ease the pressure on Richard and free up his time particularly with the business's recent expansion into Auckland.
The outcome…
Richard says it was eye-opening to see how many hats he was wearing and beneficial to hear from the team as to how that was impacting what and how they did things. Richard gained clarity around what roles the business actually required and that was a defining moment; knowing that each of the team had a specific role to play meant they could focus on performing to their best.
He says he now has more time for both the business and personally which is important as he and Aimee have a young family. He says the team now have a greater understanding of who does what across the business and this allows them to concentrate on what they do best. Richard acknowledges that when people play to their strengths that's when they have the most effect.
Working with Louise…
"What I like most about working with Louise is that she's not like an accountant; she's different. She's motivated to make our business the best that it can be. She makes things easy to understand and she's interested in and invested in our business rather than just producing financial reports at the end of the financial year. A big part of our increased profit is due to her. She guides us in the running of our business and it's really comforting to have someone like her working alongside us."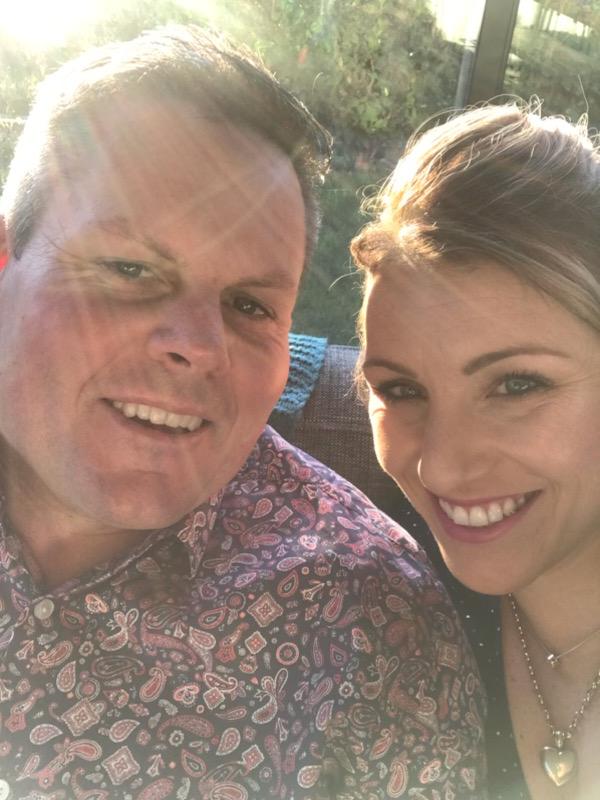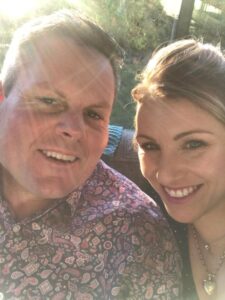 Trent Building Solutions
Since 2008, Richard Trent and his team have been building good quality homes to meet the individual needs of their clients. They know that building a home is one of the biggest undertakings you'll ever do in your life and they make the process as stress-free as possible by ensuring you know the costs and completion date before building begins.
Contact Trent Building Solutions
Ph: 03 3520252
www.trentbuilding.co.nz