At 5,895m, the world's tallest freestanding mountain and Africa's tallest peak, Mt Kilimanjaro is certainly imposing but that didn't stop Larry Beck from achieving his life-long goal of reaching its summit on 24 October 2018.
When you talk to Larry about his experience you'll learn that climbing Mt Kilimanjaro comes with many challenges; much like a business.
Having the right equipment, being prepared both physically and mentally, as well as having the knowledge of a skilled and experienced guide to navigate and support you along the journey are all vital for success.
It's not a race to the top
Larry says he remembers how the long, slow climb upwards looked interminable, and how many of the group wondered if they could possibly get to the crater rim but with the encouragement and motivation of the guides, they did it.
The climb is slow to help reduce the risk of altitude sickness. Your body is working harder than usual and it has to adjust or there can be serious consequences. Reaching the top was not a race, instead, it was about putting one foot in front of the other and moving very slowly and deliberately as you go higher and higher.
Never give up
Larry says that achieving his life long goal felt "fantastic!" and these insights he gained will serve him for a lifetime…
"Never give up! Don't let the mind talk you out of reaching your goals. Life is more or less a mind game. I tend to think of Life as 'Thought directs energy. Energy creates reality.' Basically, whatever we think and focus our mind on is what we draw to us regarding people, experiences and outcomes. The mind needs to be disciplined and it's up to us to use our free will to make our minds work for us and not the other way around.
Set goals. Don't let anything or anyone get in the way of achieving what you want to do! Be absolutely tenacious in reaching your goals. I am reminded of what Maureen Rose once said to me, "What is failure? It's not trying" so what we do have to lose by reaching towards our goals? Nothing!"
Working with Accounting Solutions
"Working with the team at Accounting Solutions has enabled me to create a business that gives me balance in life and in work. Sure, I work hard, but the rewards for me are doing things like achieving lifetime goals such as climbing Mt Kilimanjaro.
Louise and the team are unique. They care about me and my business. It's not all about the numbers, their values align with mine, they help me plan, understand how I can control my costs, help me to stay positively focussed on my goals and believe in myself and what we offer.
We have a similar ethos that makes it a pleasure to part of the Accounting Solutions team. That's significant and it's not something I've experienced with previous accountants. They go the extra mile and it feels good to get a little of love and appreciation sent back to you"
Align Recruitment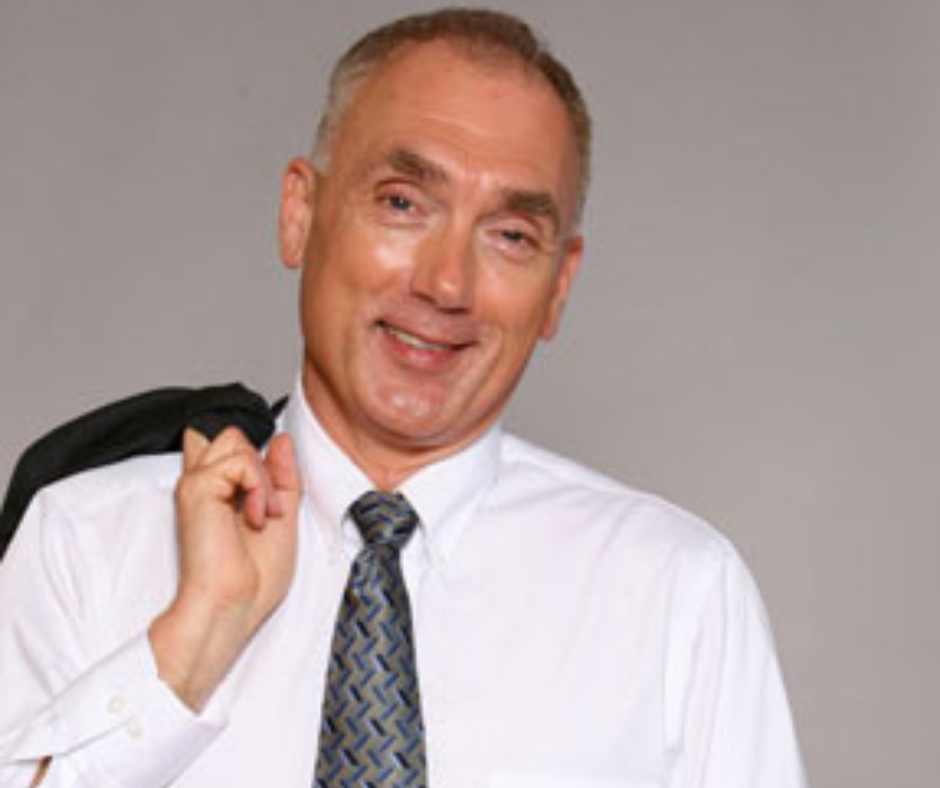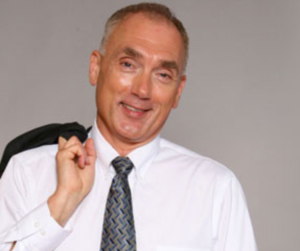 Larry Beck is the Founder and Director of Align Recruitment, Christchurch. Align Recruitment is a boutique recruitment service for job seekers and hiring organisations who specialise in recruiting and placing Board Certified Psychiatrists, Medical Doctors, Licensed Clinical Psychologists, IOS/Android Mobile Developers, and Mechanical  Engineers.
Contact Align Recruitment
Ph: 03 366 8779
www.alignrecruitment.com